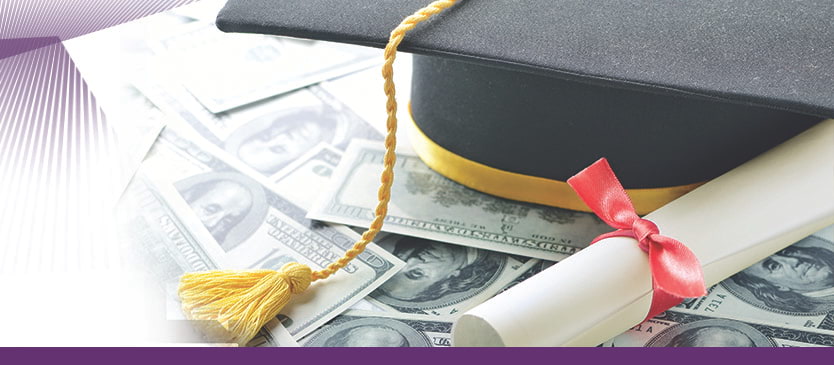 Scholarships
Apply Today
We are now accepting applications for the 2022 Jack C. Mathews College Scholarships. High school seniors and college students with a 2.5+ GPA who plan to attend a college in the fall of 2022 are eligible. We will award $2,000 each to five students ($10,000 total). Entries must either be emailed, brought into a branch, or postmarked by April 30, 2022.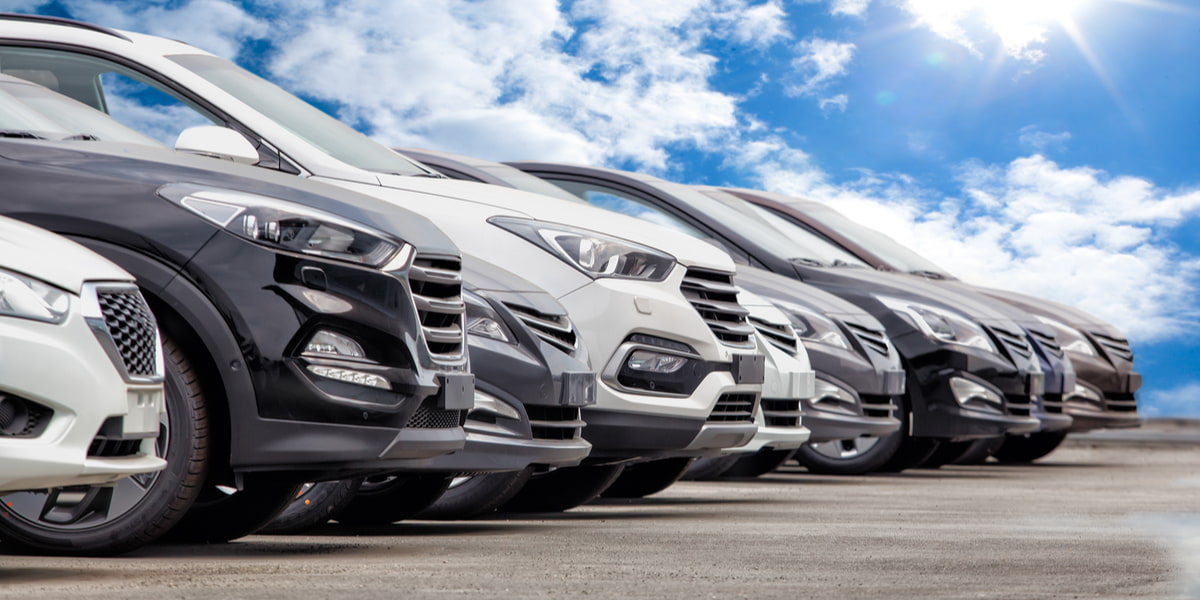 Used Vehicles
Tips & Tricks
Buying a pre-owned vehicle can be intimidating. No matter if you're buying from a dealership or a private seller, you should have a plan to help you buy exactly what you need, at a price you can truly afford.
Know how much you can afford
The first step in this process is to go to your credit union and talk to them about a vehicle loan. The loan officer can help you establish a budget based on your income and the presumed value of any vehicle you plan to trade in or money you intend to put down.
It's also a good idea to check with your insurance provider to see what your rates would be for a new-to-you vehicle in your proposed budget.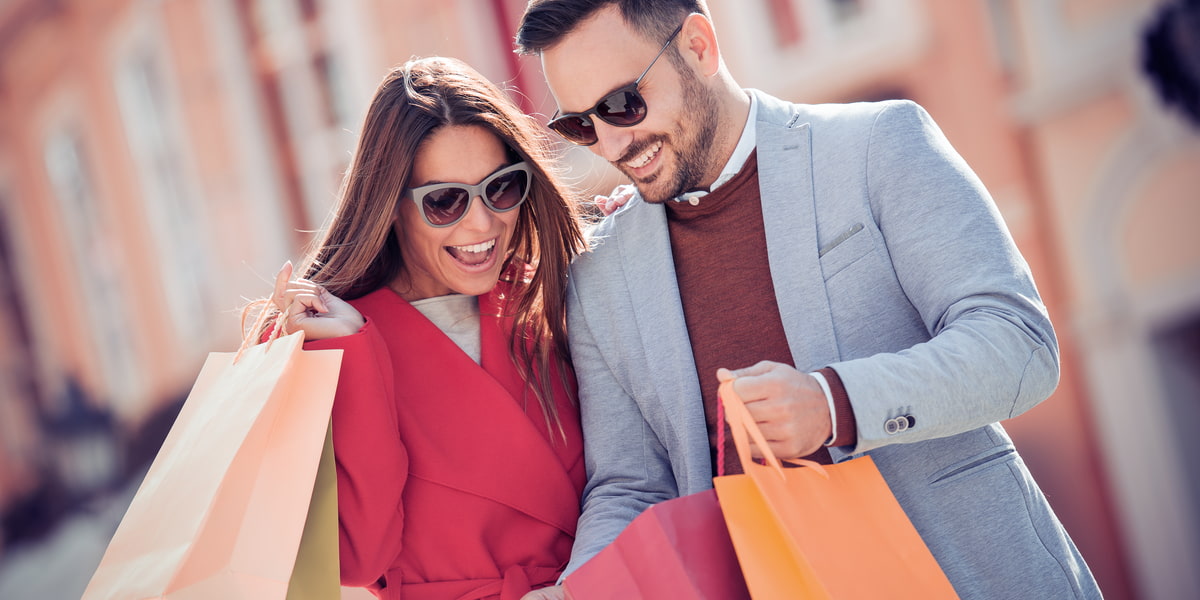 Happy Shopping
Cost v. Benefit 
Every decision we make, whether we realize it or not, involves doing a quick cost-benefit analysis: is this thing I'm about to do or buy worth my time, money, or effort? In other words, is the cost worth the benefit?
The process is actually pretty intuitive. But it can be hard to avoid the sometimes-misleading influences of marketing and our own emotions. Mastering this process can make us wiser shoppers who are less likely to waste our money, make bad investments, and regret we ever opened our wallets.