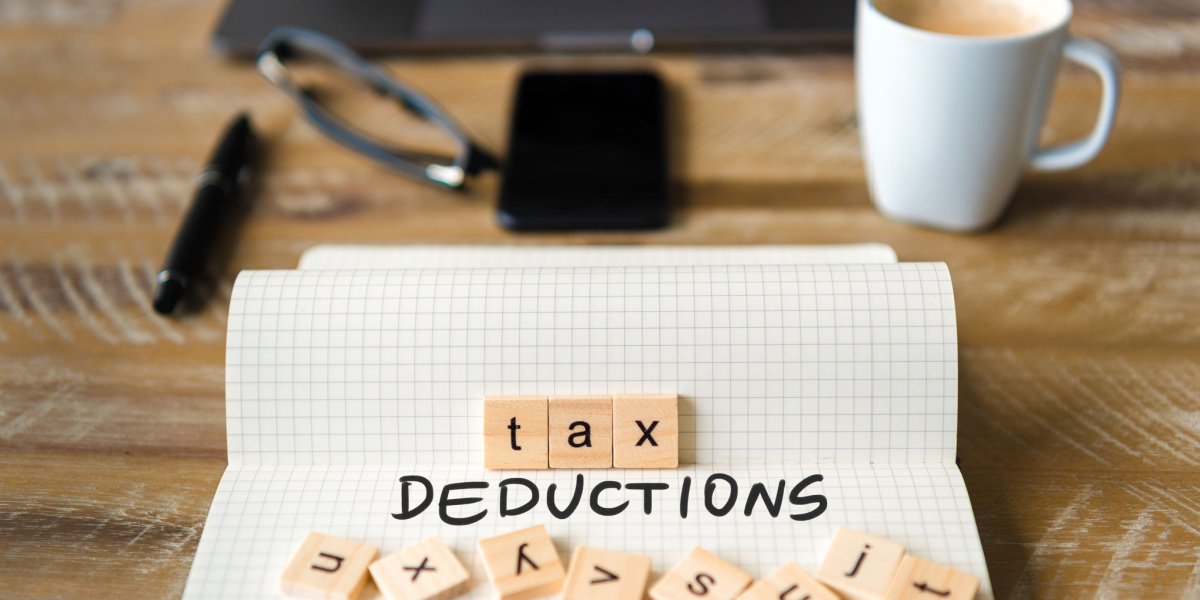 Tax Planning
Tax Deductions
Balanced budgets and deductions on taxes, these are a few of our favorite things! But if you're not careful, you might miss out on these lesser-known deductions.
1. Sales Tax
From your federal income taxes, you can either deduct your state income tax or sales taxes. This can be a huge savings if you live in a state without state income tax (AK, FL, NV, NH, SD, TN, TX, WA, WY). If you do pay state income tax, you'll still want to look at any large purchases you made last year—like an engagement ring or vehicle—because it may be a better deal to take the sales tax break rather than deduct your state income tax. The IRS provides a helpful table to use as a guide to itemize the deduction.
2. Health Insurance Premiums
If your deductible health expenses last year added up to over 7.5 percent of your adjusted gross income, they can be deducted from your taxes this year. If you are self-employed and paid for your own health insurance coverage, you might be eligible to deduct a whopping 100 percent of the premium costs. If you do qualify, it will be taken off your adjusted gross income and not as an itemized deduction.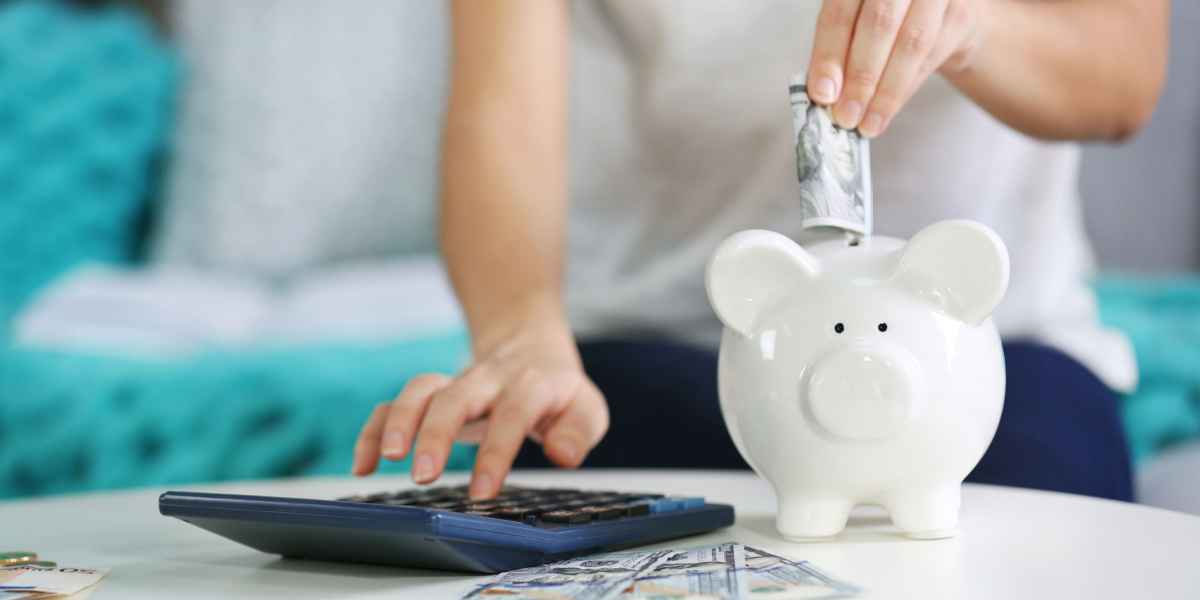 Savings Strategies
Creative Ideas
So much about saving is unique to each person—how much to save, how long to save, what to use the money for—so how you grow your savings account should be just as personal. Here are just a few ideas to get your creative gears turning on how to save money in small, big, unusual, and eco-friendly ways.
52-Week Savings Challenge
This is a graduated savings plan where the amounts increase week by week. The goal is to save $1 on the first week, $2 on the second, and so on until week 52. By the end, you'll have socked away $1,378. Not bad for a slow-and-steady approach.
Personal Care Savings
You might be surprised to learn you can receive personal care services such as facials, haircut and color services, nail services, and massages from students for a fraction of the price of established professionals. If you live in a university town, you may even be able to receive dental work at the university clinic from graduate-level dental students. Coupon websites like Groupon, Yipit, and Living Social often offer discount packages on personal care services, too.
Cosigning a Loan
Responsibilities & Risks
Often, parents cosign for their sons or daughters who have adequate income but a lack of credit or employment history. By cosigning, parents help their offspring get the loan and establish credit in their own names.

But many borrowers, be they the cosigner or the primary borrower (also known as the maker), don't recognize the magnitude of the responsibilities borne by cosigning a loan.

What responsibilities do you have when you cosign a loan?
Cosigners lend their names and good credit histories to the maker. Should the maker die, lose a job, or otherwise fail to make payments, all responsibility for meeting the terms of the loan transfers to the cosigner.

An often-overlooked aspect of cosigning a loan is the fact that the loan appears on both the maker's and cosigner's credit reports.