Earth Matters
Consuming Less
Consuming less is all about improving quality of life—for ourselves as well as for the planet. It doesn't require a complete conversion to minimalism or living off the grid! All it requires are incremental changes and lifestyle choices that transform how we think about buying and consuming everyday items.
Studies have shown, across multiple countries and cultures, that owning less clutter and being more intentional with our purchases lowers stress and frees us to practice gratitude more frequently.
Like all new habits, learning to consume less will take planning and thought as we change the way we think, spend money, and value items.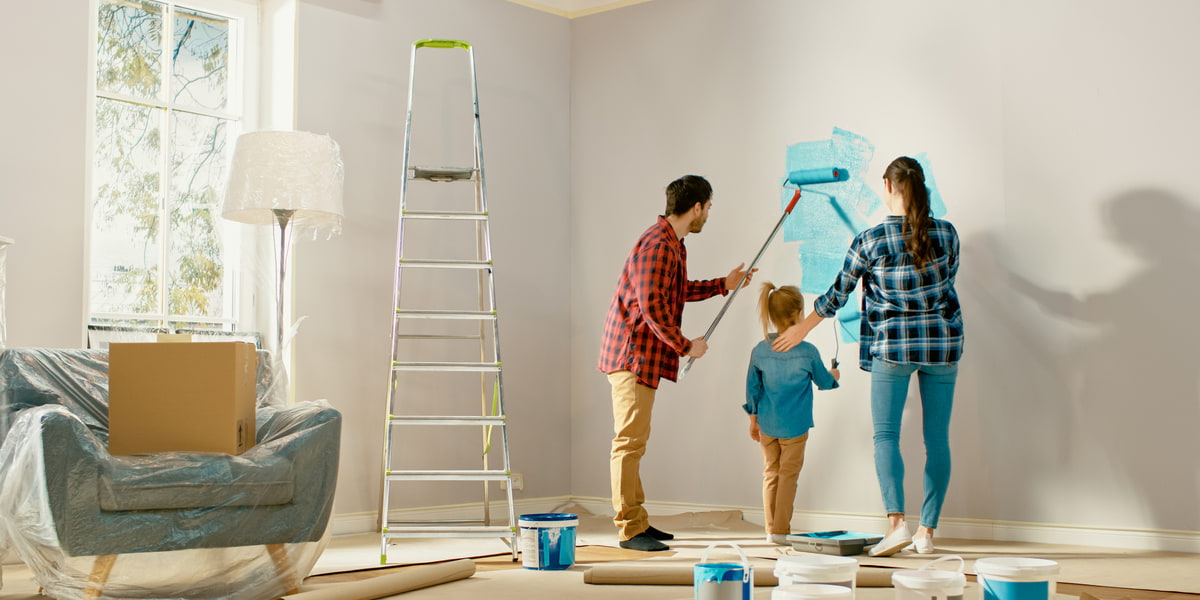 Home Renovations
Sweat Equity
In terms of real estate, "sweat equity" is understood as value-enhancing improvements made by homeowners. These improvements might be made to increase the immediate value of the home for re-sale, or to increase the usability, enjoyability, and value of the home to the owners as they live there.
Investing sweat equity into a home is a great option for anyone who can't afford a more updated, expensive home but has the time and know-how, or willingness to learn, to make value-added improvements.
Does this mean you need to take out a large loan to make a substantial upgrade? Not at all! Simple, lower-cost but high-effort improvements offer the highest return on investment.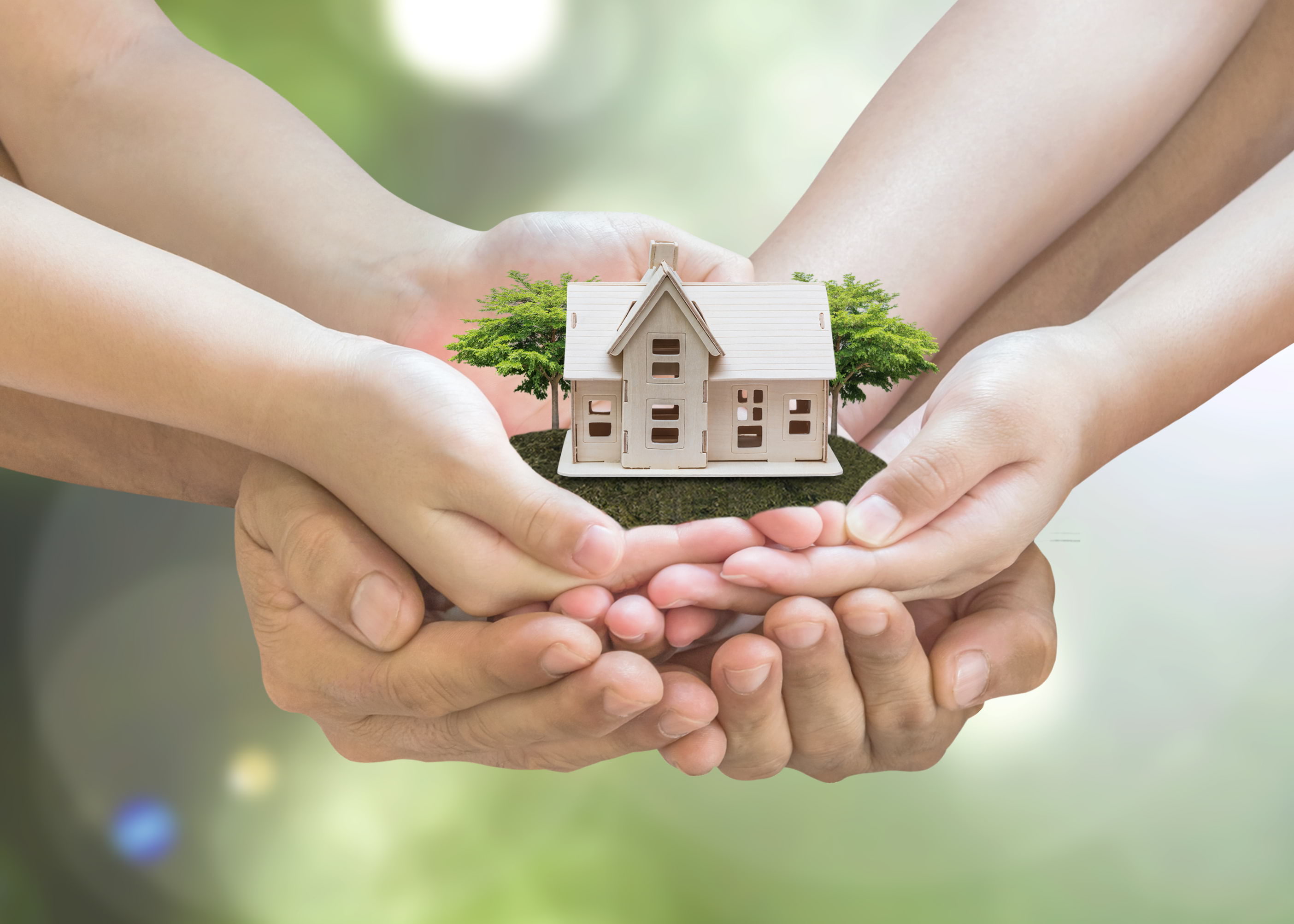 Habitat for Humanity
Helping Families 
Los Angeles Federal Credit Union (LAFCU) raised $11,000 for the San Gabriel Valley Habitat for Humanity (HfH) during April. The funds came from online contributions, in-person branch donations, and from a raffle of gift cards for LAFCU staff.
For every dollar raised, LAFCU matched up to $5,000 for HfH through LAFCU's 501(c)3 non-profit charity, the Los Angeles Charitable Association. All donations will go towards HfH's vision of helping families build and improve places to call home. They believe that affordable housing plays a critical role in strong and stable communities.