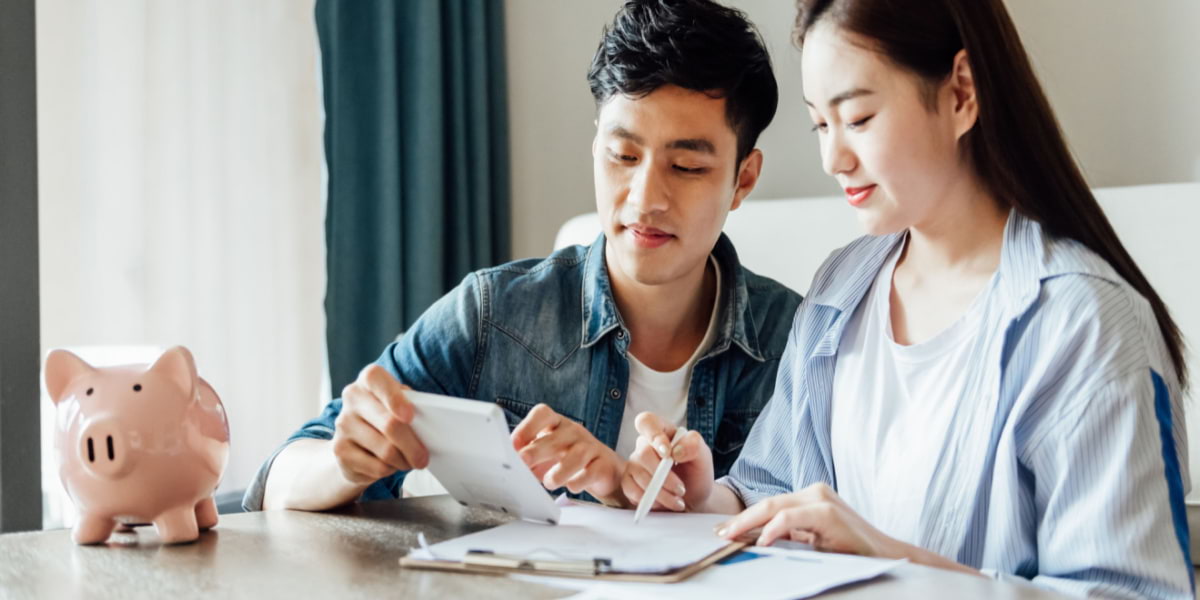 Financial Planning
How to be a Money Pro
While it may feel as if the only way to achieve financial success—or even stability—is with an advanced degree in mathematics, economics, or investing, the truth is you can master personal finance with these non-financial skills.
Self-control
This is the mental muscle that helps you put an impulse purchase back on the shelf and stick to your budget, so you can achieve your financial goals, whatever they may be. Coupled with self-awareness, self-control enables you to avoid spending temptations and not compromise when it comes to saving for retirement and investing for your future.
Communication
It may sound counterintuitive or taboo, but talking openly about finances with partners, peers, and mentors is actually one of the best ways to gain and share knowledge, learn to negotiate with diplomacy, and discover helpful resources.
Hiring Contractors
Questions to ask of References
Whether adding an extra room, doing a kitchen remodel, or getting some much-needed repairs done on your home, you will need to locate a good, reliable contactor. First, confirm the contractor is licensed by checking with your state's Contractors State License Board (CSLB). You can also check with your state's consumer protection agency and your local Better Business Bureau before you hire a contractor to make sure they don't have a history of disputes with clients or subcontractors. To further protect yourself, always check the contractor's references. This is an essential stage of qualifying the right person for your project.
Here are just a few questions to ask previous customers:
Were they pleased with the quality of work? (This is a tough question, however, since everyone defines "quality" differently. It is much better to ask to see the completed project to determine the level of quality for yourself.)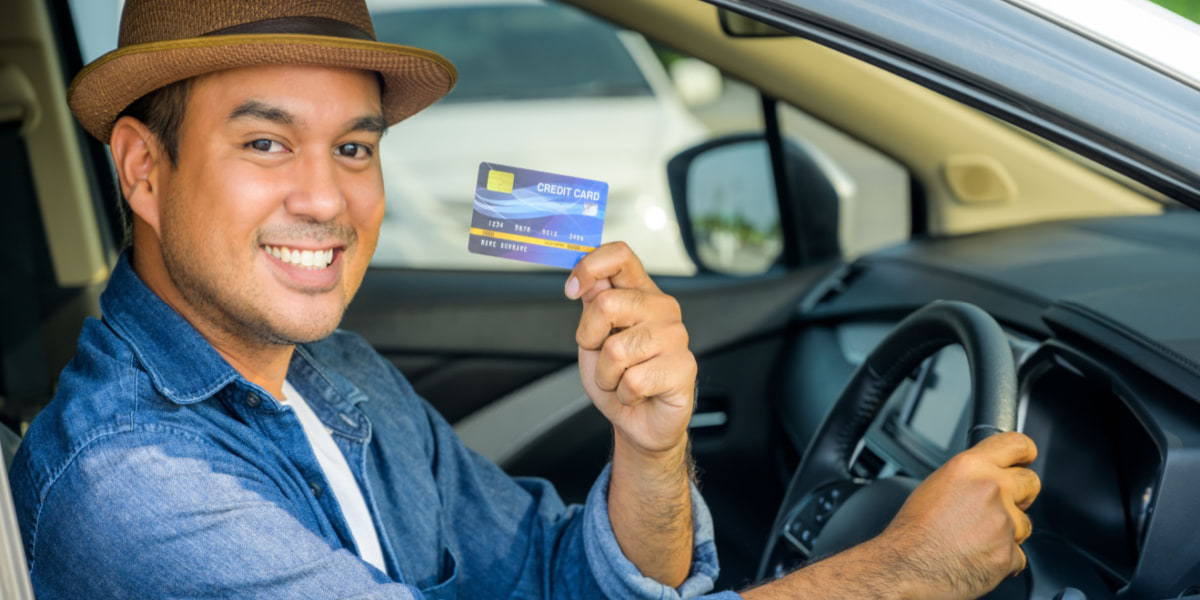 Reward Cards for Travel
Three Things to Know
Thinking of racking up credit card reward points for an upcoming trip? It takes a pretty savvy spender, but if done right, reward point cards can make a hug dent in the price of your vacation. Here are a few things to consider:
Pay off the monthly balance: First and foremost, you're only getting a deal if the rewards points are coming without a cost — otherwise, you're just pushing money around. If you're a disciplined spender, will stick to the card for grocery bills and gas fill-ups, and will pay your monthly balances in full, go for it. If you're not, then you're paying for your points with your interest payments. Where's the deal in that?