Earth Matters
Consuming Less
Consuming less is all about improving quality of life—for ourselves as well as for the planet. It doesn't require a complete conversion to minimalism or living off the grid! All it requires are incremental changes and lifestyle choices that transform how we think about buying and consuming everyday items.
Studies have shown, across multiple countries and cultures, that owning less clutter and being more intentional with our purchases lowers stress and frees us to practice gratitude more frequently.
Like all new habits, learning to consume less will take planning and thought as we change the way we think, spend money, and value items.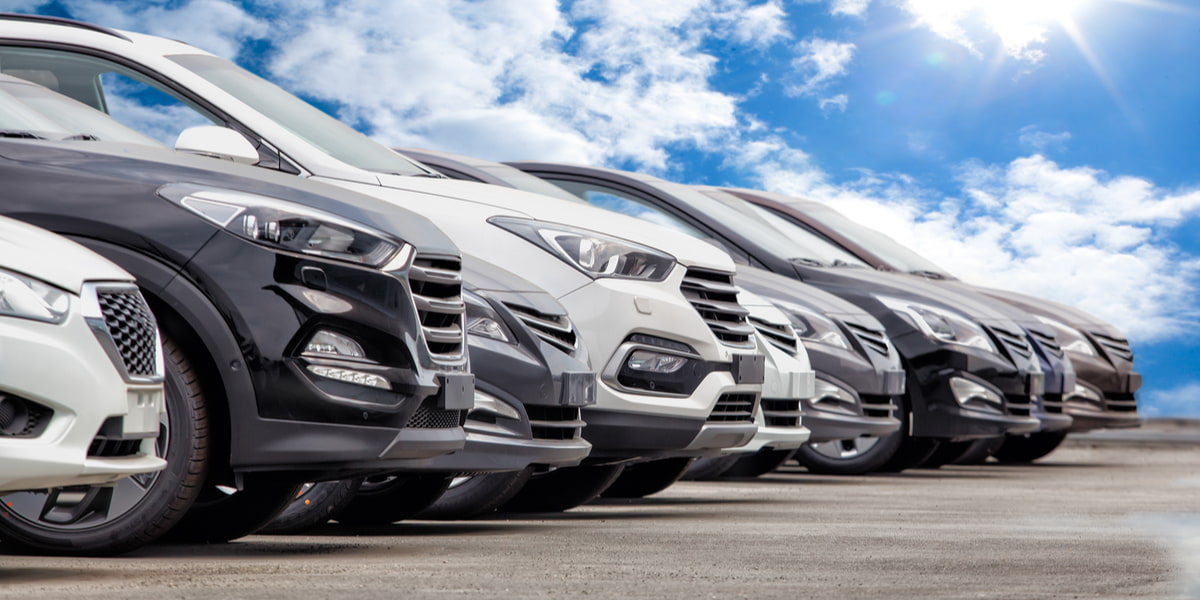 Used Vehicles
Tips & Tricks
Buying a pre-owned vehicle can be intimidating. No matter if you're buying from a dealership or a private seller, you should have a plan to help you buy exactly what you need, at a price you can truly afford.
Know how much you can afford
The first step in this process is to go to your credit union and talk to them about a vehicle loan. The loan officer can help you establish a budget based on your income and the presumed value of any vehicle you plan to trade in or money you intend to put down.
It's also a good idea to check with your insurance provider to see what your rates would be for a new-to-you vehicle in your proposed budget.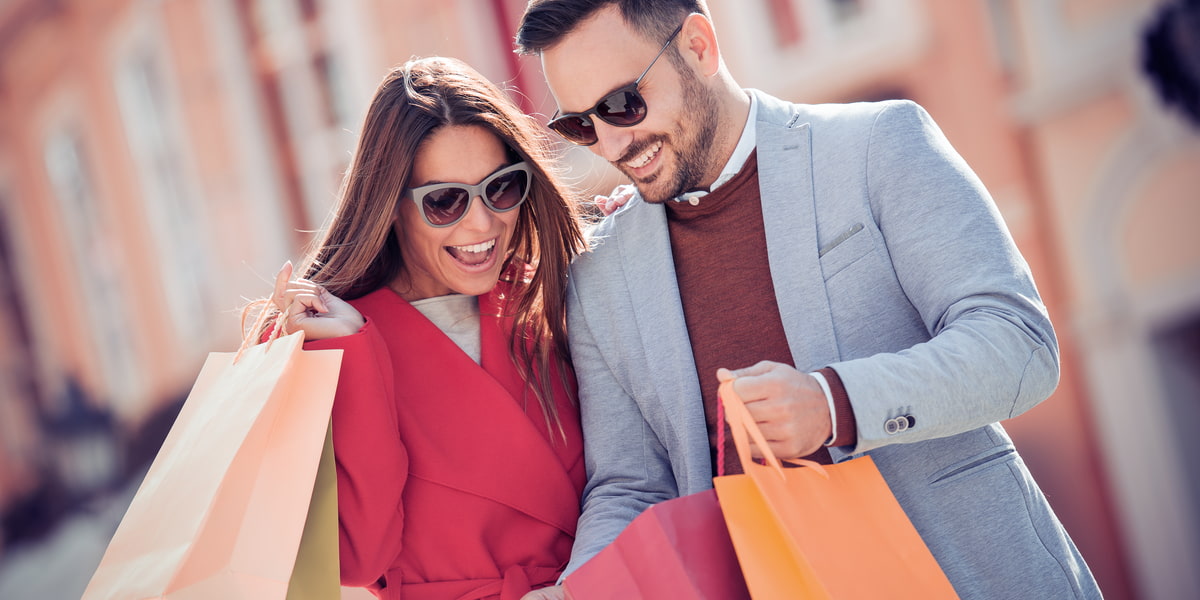 Happy Shopping
Cost v. Benefit 
Every decision we make, whether we realize it or not, involves doing a quick cost-benefit analysis: is this thing I'm about to do or buy worth my time, money, or effort? In other words, is the cost worth the benefit?
The process is actually pretty intuitive. But it can be hard to avoid the sometimes-misleading influences of marketing and our own emotions. Mastering this process can make us wiser shoppers who are less likely to waste our money, make bad investments, and regret we ever opened our wallets.