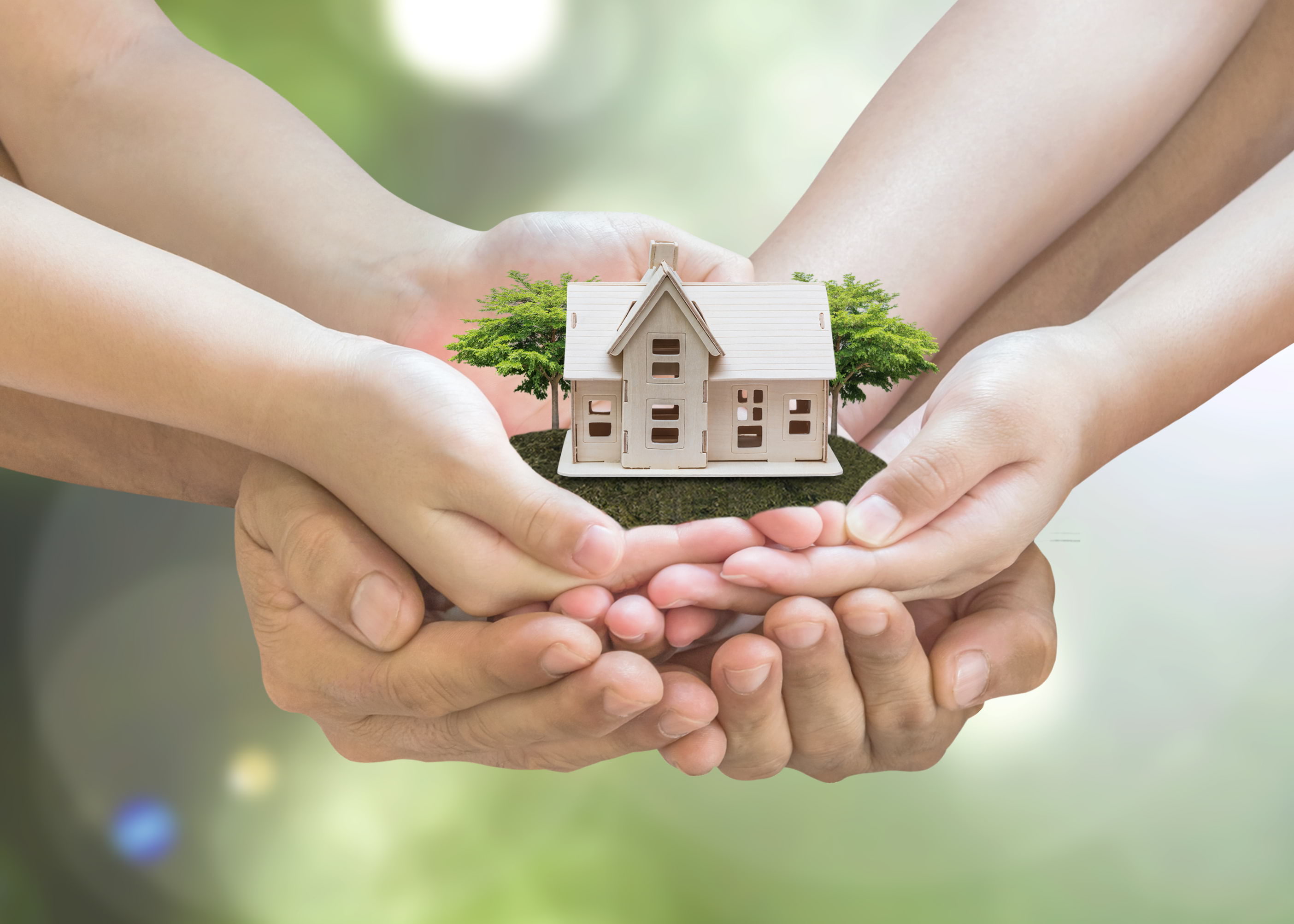 Habitat for Humanity
Helping Families 
Los Angeles Federal Credit Union (LAFCU) raised $11,000 for the San Gabriel Valley Habitat for Humanity (HfH) during April. The funds came from online contributions, in-person branch donations, and from a raffle of gift cards for LAFCU staff.
For every dollar raised, LAFCU matched up to $5,000 for HfH through LAFCU's 501(c)3 non-profit charity, the Los Angeles Charitable Association. All donations will go towards HfH's vision of helping families build and improve places to call home. They believe that affordable housing plays a critical role in strong and stable communities.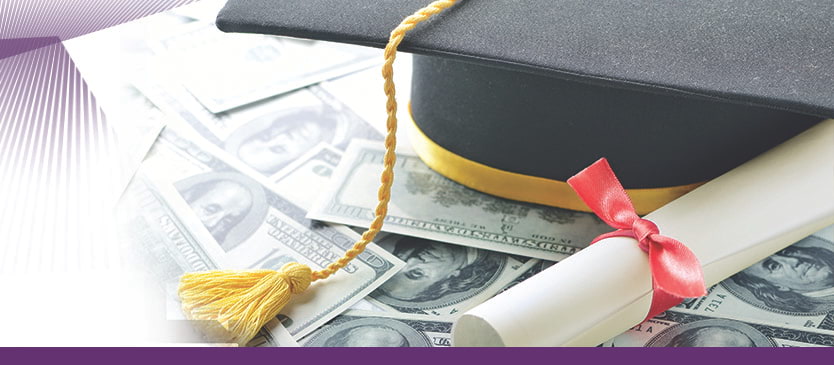 Scholarships
Apply Today
We are now accepting applications for the 2022 Jack C. Mathews College Scholarships. High school seniors and college students with a 2.5+ GPA who plan to attend a college in the fall of 2022 are eligible. We will award $2,000 each to five students ($10,000 total). Entries must either be emailed, brought into a branch, or postmarked by April 30, 2022.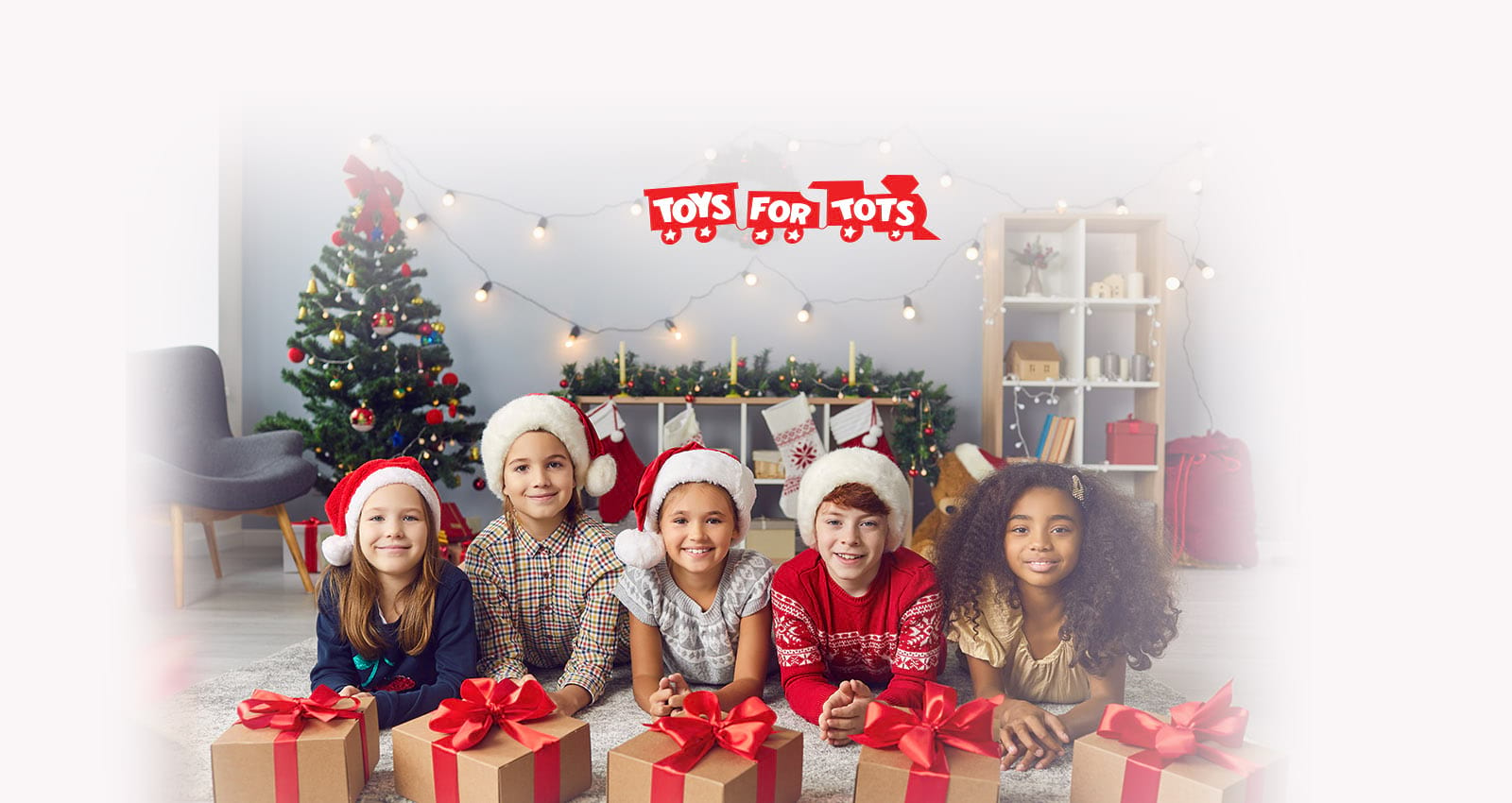 Toys for Tots
Giving Back
LAFCU raised $12,000 in donations for their 2021 Toys for Tots toy drive. Due to the COVID19 pandemic, instead of collecting toys, funds were raised online and in our branches. Our $5,000 goal got eclipsed quickly and we ultimately raised $7,000 - surpassing the goal by 40%. LAFCU also matched up to $5,000 through its charity, the Los Angeles Charitable Association, bringing the total donated to $12,000.